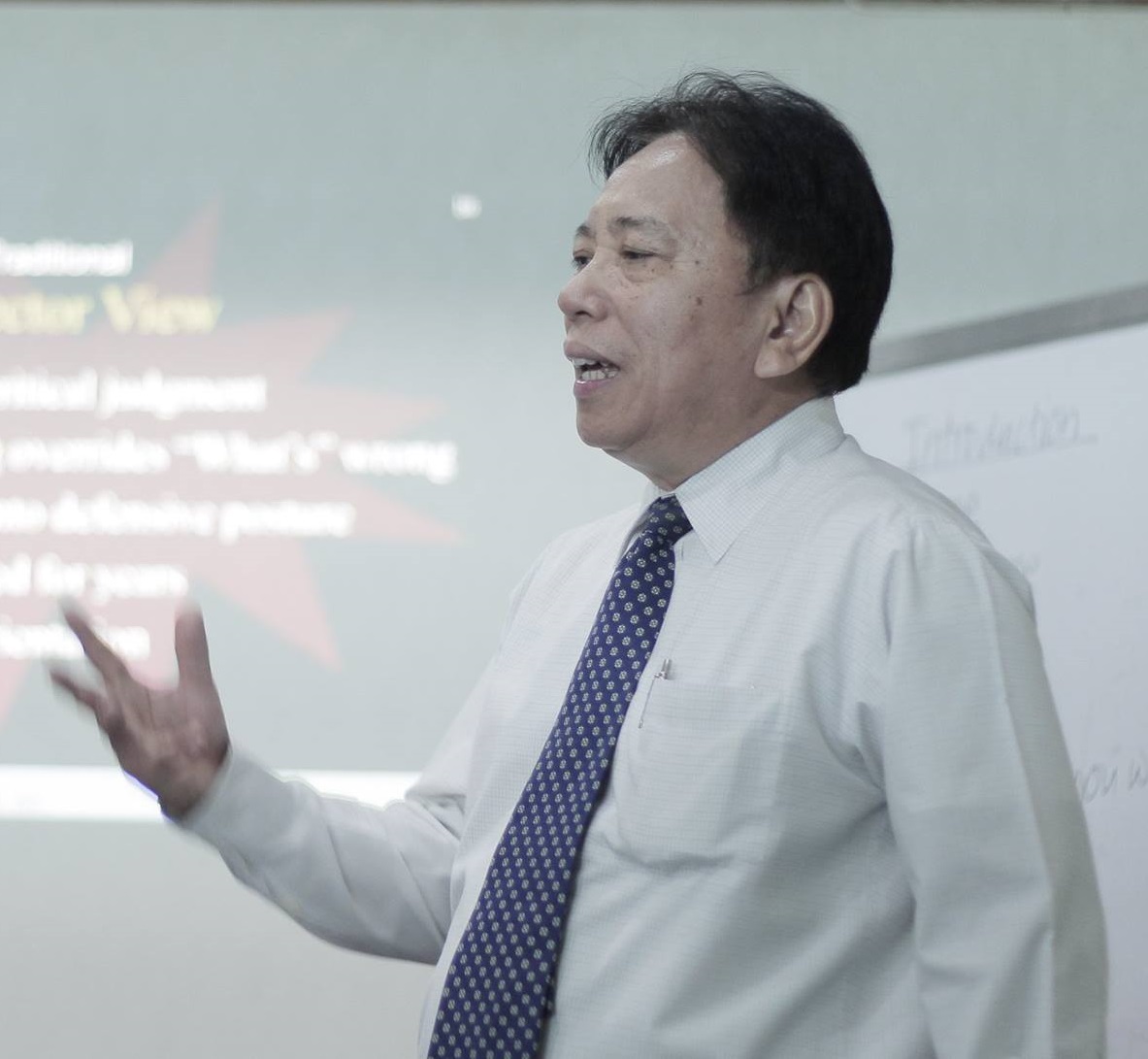 Kaizen Management Systems, Inc. (KMSI) was established in 1992 as a corporation engaged in management training and business consulting. We offer a unique approach to business consulting that transfers the management technology and allows internal capability building as critical problems and issues are addressed through a partnership between our consultants and the client. KMSI employs the Japanese philosophy of culture- building kaizen or continuous improvement. Among others, KMSI offers a range of business consulting services that include the following:
Strategic Planning Facilitation. The primary purpose is to help your top and middle management formulate and develop your strategic plan. Our consultant guides you through the strategic planning process, asks unbiased challenging questions, and provides outsiders view to some critical issues.
Our consultants are experts and experienced in KAIZEN Consulting and problem solving. KMSI has the winning formula and methodology for imparting solutions for continually improving quality, reducing cost to bare essentials, and shrinking delivery cycle time to minimum. Our consultants are masters in Total Quality Management, Lean Production System or Just-In Time, End-to end Process Flow Mapping, Total Productive Maintenance, Cycle Time Improvement, Pull System, etc.
VENUE: 1604 Zinnia North Tower, EDSA, Munoz-Balintawak, Quezon City SEMINAR TITLE #Days Price* DATES (2018) 5-S System of Good Housekeeping…
Blupages Industrial Suppliers Registry for the Philippines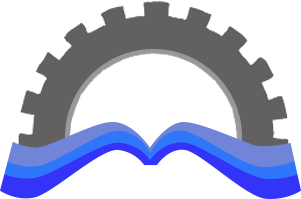 The Blupages Suppliers' Registry is a database of products and their suppliers. It covers all the products and services for the Philippine industrial market. Industrial products covers all machineries, equipment, parts and materials while the industrial services include such services such as banking, planning, engineering, consultancy, construction, fabrication, finance, insurance, equipment rentals, management, training, and others.